The story of today is written in the decisions of yesterday
The history of our remarkable world is written in the sometimes small and seemingly innocuous decisions made by individuals in the pursuit of their goals. These decisions have forged alliances, taken lives, broken hearts, created works of art, started wars, and ultimately, have radically reshaped the trajectory of human history.
Explore these decisions and how they created a dramatic shift in the fortunes of the society that trailed in their wake.
Recommended Reading
Every generation or two, a technological advancement is made that is so significant it radically…
Latest Articles
This beloved treat, with ancient roots in Greek, Roman, and Chinese cuisines, has been reinvented…
Condoms, integral to safe sex practices and contraception, can be traced back thousands of years….
The trailblazer who invented email was Ray Tomlinson, a computer engineer at Bolt, Beranek, and…
Amidst the world of frozen desserts, Dippin' Dots emerges as a whimsical novelty. These tiny…
---
Explore a complete list of our latest articles here.
---
Explore Topics
GODS AND GODDESSES
ANCIENT HISTORY
The Cradle of Civilization: Mesopotamia and the First Civilizations
Petronius Maximus
Tiberius Gracchus
Odysseus: Greek Hero of the Odyssey
---
Popular Articles
The history of psychology is a fascinating journey that spans thousands of years, exploring the…
From the Amazonians and Tomyris to Queen Zenobia and The Night Witches, warrior women have…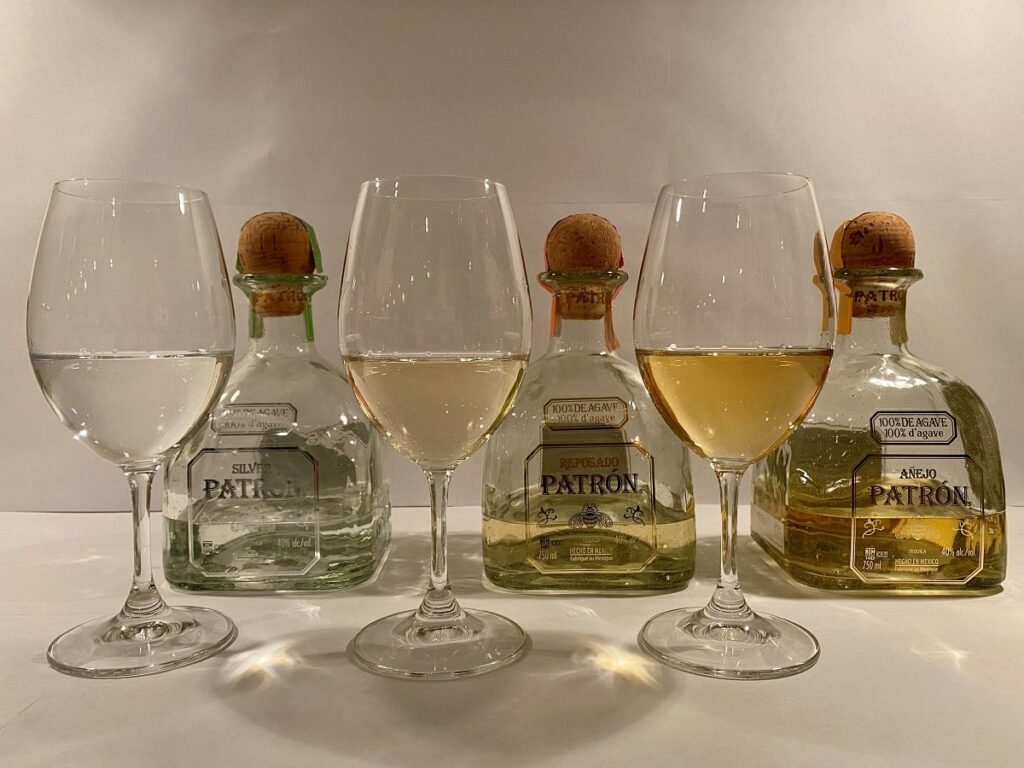 Patrón spirits company is known for its high-quality tequila, which is made from 100% agave….
The Egyptian afterlife was considered an important aspect of Egyptian religion, and the Egyptians had…
Shirley Jane Temple is who people called America's favorite little darling. It was for good…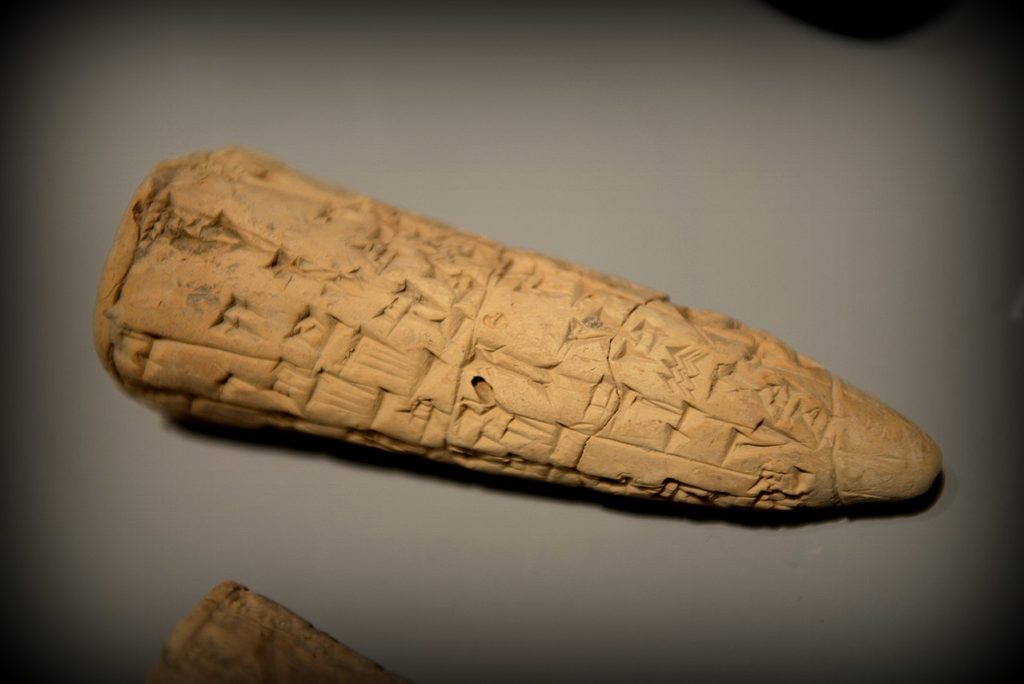 Enki and Enlil are two important deities in Mesopotamian mythology, particularly in the religious beliefs…